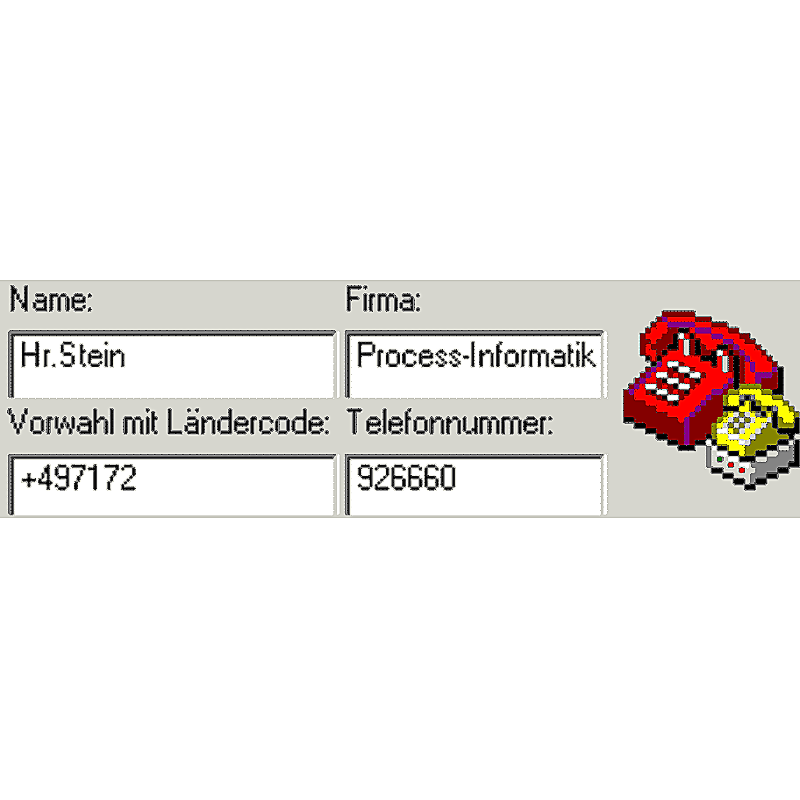 PG2000 teleservice option
Original TS-function for PG-2000
Requires S5-STL- or S7-STL-license
License- and usage rights:
Due to user handling reasons we abstain from software protection by dongle or likewise, but each license incorporates the licensee's address and appears several times in the program
Though a single license may be installed on several PC's, it is not allowed to be used on more than one PC at the same time
Subesequent licenses are needed if simultaneous working on several PC's is required; the activation of options has to be identical with the ones of the single license
A company license allows one and the same company resp. plant to use the PLC programming software in unlimited numbers simultaneously; each plant resp. division requires a separate company license
A school license allows one and the same school resp. training centre to use the PLC programming software in unlimited numbers; with signing the license agreement the responsible trainer confirms that the software will be used uncommercial and only for training purposes
S5 requires at least S5-STL, S7 at least S7-STL(FREEWARE without support)
Economic prices because of modular usage rights
Free software update and hotline service
Commercial data:
EAN number:
4260363244671
HS-code:
85234999
technical data
docu / downloads

Applications
Remote maintenance of a S7-PLC[FREEWARE without support]

You have to solve a problem in the PLC-program, but the installation is not placed nearby? No problem, start your PG-2000-software with "option teleservice", activate your modem and after selection intra PG-2000-software access to the PLC is possible as if being on-site.